If you've got a vision in your head of how you want your backyard or vacant space to look, finding the right Adelaide landscaper can help make this a reality.
Equally, if you're struggling for ideas and need creative inspiration coupled with practical guidance, a landscaping company will be able to help.
So, what should you look for in an Adelaide based landscaping company?
Shop around to find a company who suits you. Every landscape is different which means that some companies could be better suited than others in being able to help you.
A few vital signs include:
Experience
As well as finding a landscaping company that is fully qualified with professional and certified staff, you'll want to work with a company who has experience working on your type of landscape.
Don't be afraid to ask to see past projects or find out how long the landscaping company has been operating for.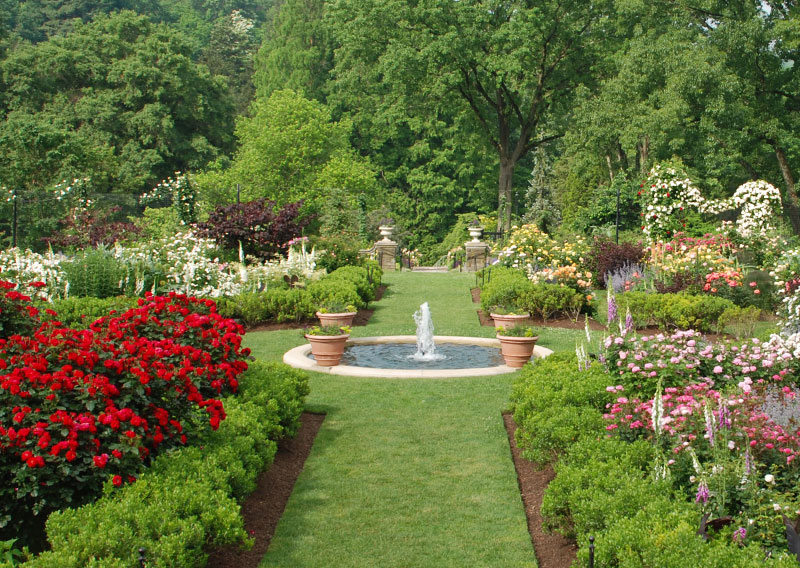 Quality
You want to make sure that your landscape lasts. The best landscaping companies will always work with good quality products and materials that are suitable for the environment that they're installed in.
Quality work can often take a little extra time and money. Work out how much you can realistically afford to budget and work with the landscaping company to see how they can help.
Staff
You'll want to get to know some of the landscapers that work for the company before you commit to a project as you'll be spending a lot of time in discussions and on site with them.
A good landscaper will always listen to your needs and should take the time to learn and observe how you use and interact with the landscape that they'll be helping you to create.
Summary
The chances are you'll know when you find the right Adelaide landscaping company for you. Word of mouth recommendations are always helpful, and online review sites will help you find out more about a company you're considering.
Always check that they are fully established with the correct insurance policies in case of any accidents or delays!