Whether you live and work on a busy street in Adelaide, or you simply want a little privacy in your space, window tinting can be an excellent option that is cheap, effective and easy to install. 
What Is Window Tinting?
Adelaide window tinting is the process of applying a film, made up of multiple layers, to the windows of your car, home or office space in order to provide not only protection from heat and UV rays but also to add security and privacy.
There are several different types of window tinting including:
Film Tinting – this is the most cost efficient way and can be applied to windows of all shapes and sizes. It can be done at home with careful care and attention to detail.
OEM Tinting – rather than adding a film to pre existing windows, OEM tinting is carried out at the time that the glass is made. This type of tinting generally offers a lighter tint than other types.
Coated Tinting – this is when a solution is applied to the surface of a glass window. It is usually in the form of a spray and can be incredibly effective. This process requires expert professionals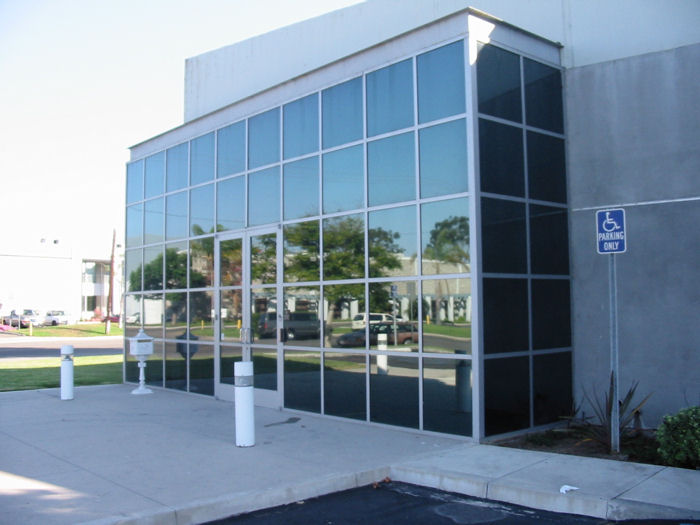 How Does It Work?
The thin, see through sheet of film is applied to the selected windows. This can be done by a hired professional, or you can choose to do it yourself.
The range of window tint films range in thickness from approximately 0.001 to 0.004 inches. The film is cut to size and applied to freshly cleaned windows.
Window tinting works by decreasing the amount of UV radiation and heat that can enter a home, office or house. This can be hugely beneficial for buildings that are constantly exposed to direct sunlight. Many home owners use it in order to reduce the risk of furniture, upholstery or art work from fading or staining.
If your property is regularly within the glare of the sun, it may become difficult to work in – window tinting can be an attractive alternative to curtains and blinds.
For more information about window tinting for home or offices, check out the Energy Efficiency Centre website.